The beginning of last week was barely noteworthy, mostly just working and running errands around Ukiah, spending my nights parked out in Redwood Valley on Joe's property (thanks Joe!!). I took a brief excursion down to my parents' place in the south bay area to do a little work on the van with my Dad, where we enjoyed a surprise visit from Aurora just beginning her spring break, which I always appreciate. Spent a day and a night there, then headed back in Ukiah and ventured out to new favorite pull-out spot next to Lake Mendocino, where I can enjoy a bit of pseudo-privacy. There's also the sound of the highway only 30 feet away, but with a little music playing the noise is negligible. With the weather having warmed significantly, I slid my door all the way open and faced the little valley containing the Russian River as it flows into the lake, enjoying a beautiful sunset while eating my dinner. Headed to Redwood Valley to sleep, as I needed the silence.
Thursday took me back down to SF to photograph two of my favorite bands, King Woman and Russian Circles. King Woman have become friends over the last year or two, and I've seen/photographed them many times. Since I'd arrived in the city a bit earlier than expected, I headed over to the Great American Music Hall to say hey to them and catch up. They're on a steady upward trajectory, having signed with new management and thus getting to spend a month touring the country with Russian Circles, playing sold out shows in large venues. It gives me a vicarious excitement to watch their ascension, and I appreciate their humility and gratitude for the opportunities they're given.
I watched them soundcheck, snapping a few photos in the meantime and keeping out of the way as much as possible. It was interesting that I found myself totally content to just sit and watch something that most people would find boring. Maybe it's my previous life as a musician finding ease in a familiar environment, maybe its a little ego boost feeling like I get to be somewhere that others don't. But it did get me thinking… why am I totally uninterested in playing/writing music myself, but so totally interested in hanging out with other musicians photographing them? Where did my life-long, all consuming drive to play/write/record music go? I sometimes find myself missing the magical experience of playing onstage, finding those moments of synergy with other musicians, feeling the reciprocal energy exchange with the audience. But I certainly don't miss hauling my drums around, playing to empty rooms, battling through creative differences with other people, and making no money. I now find great satisfaction showing up to a gig with my little bag, engaging with the music and the performances intimately, and then leaving whenever I want without all the excess drudgery that comes along with being a performing musician. I suppose in a way I am making music with them, but just in a visual form and somewhat removed (more as an audience member than a performer).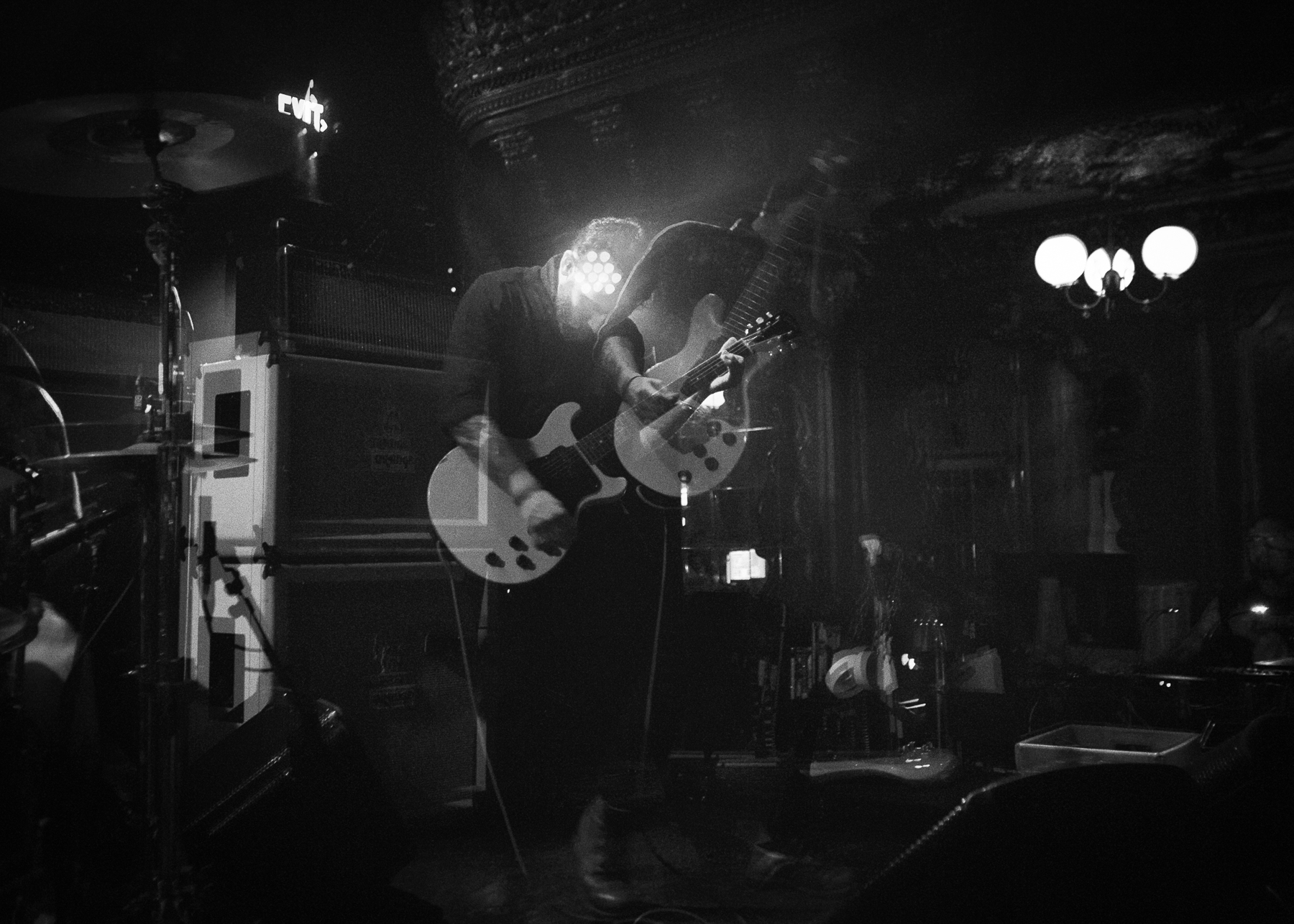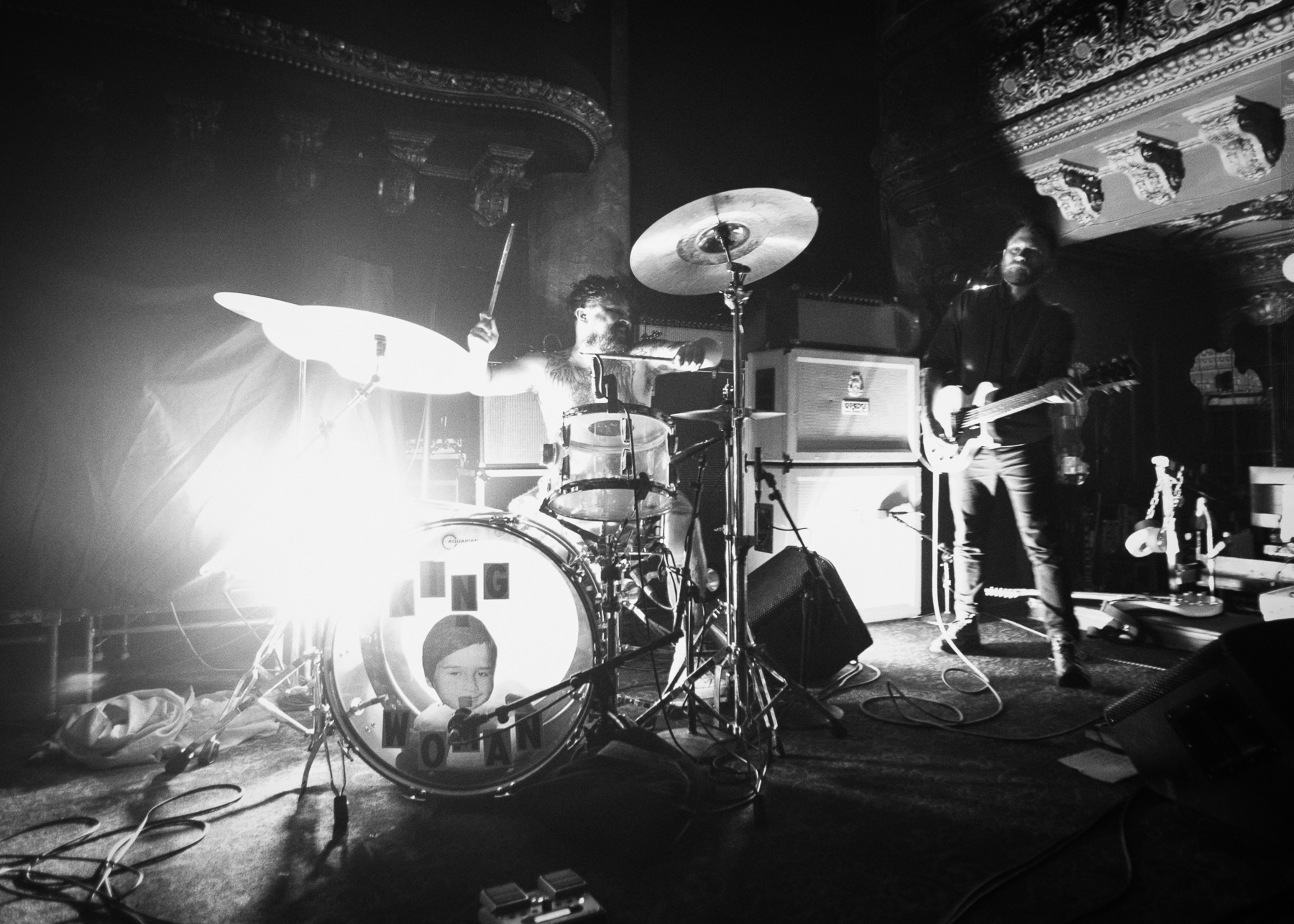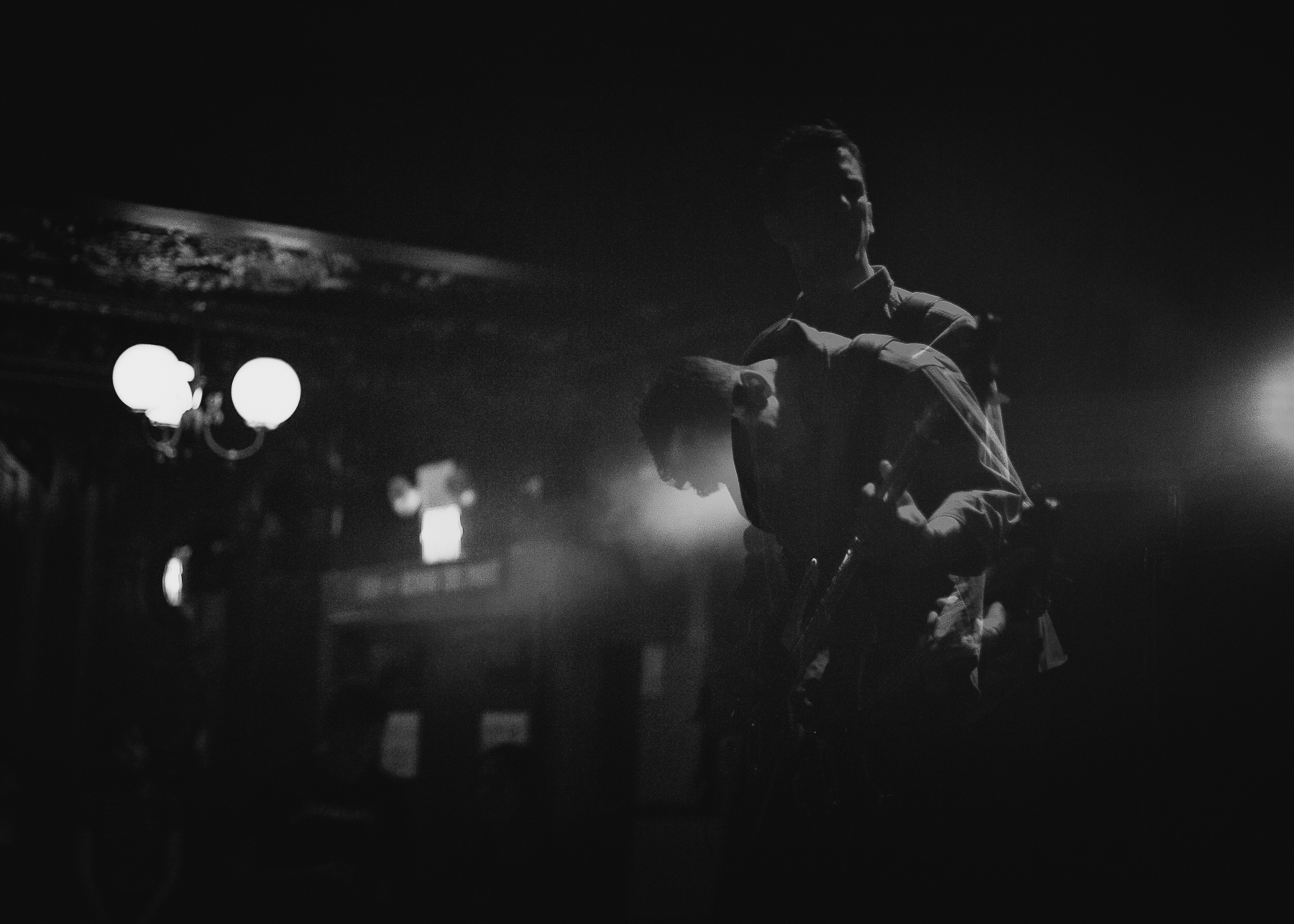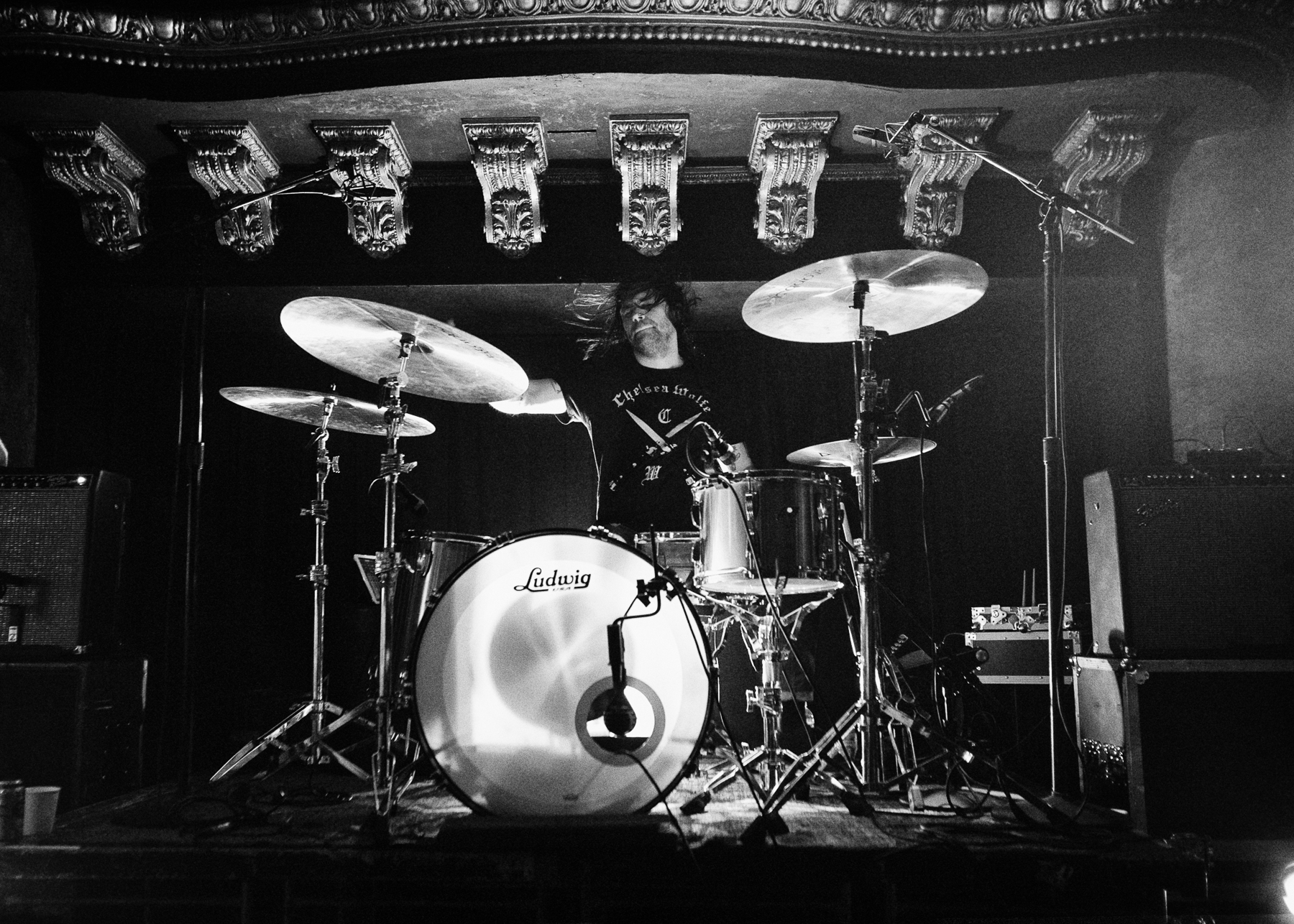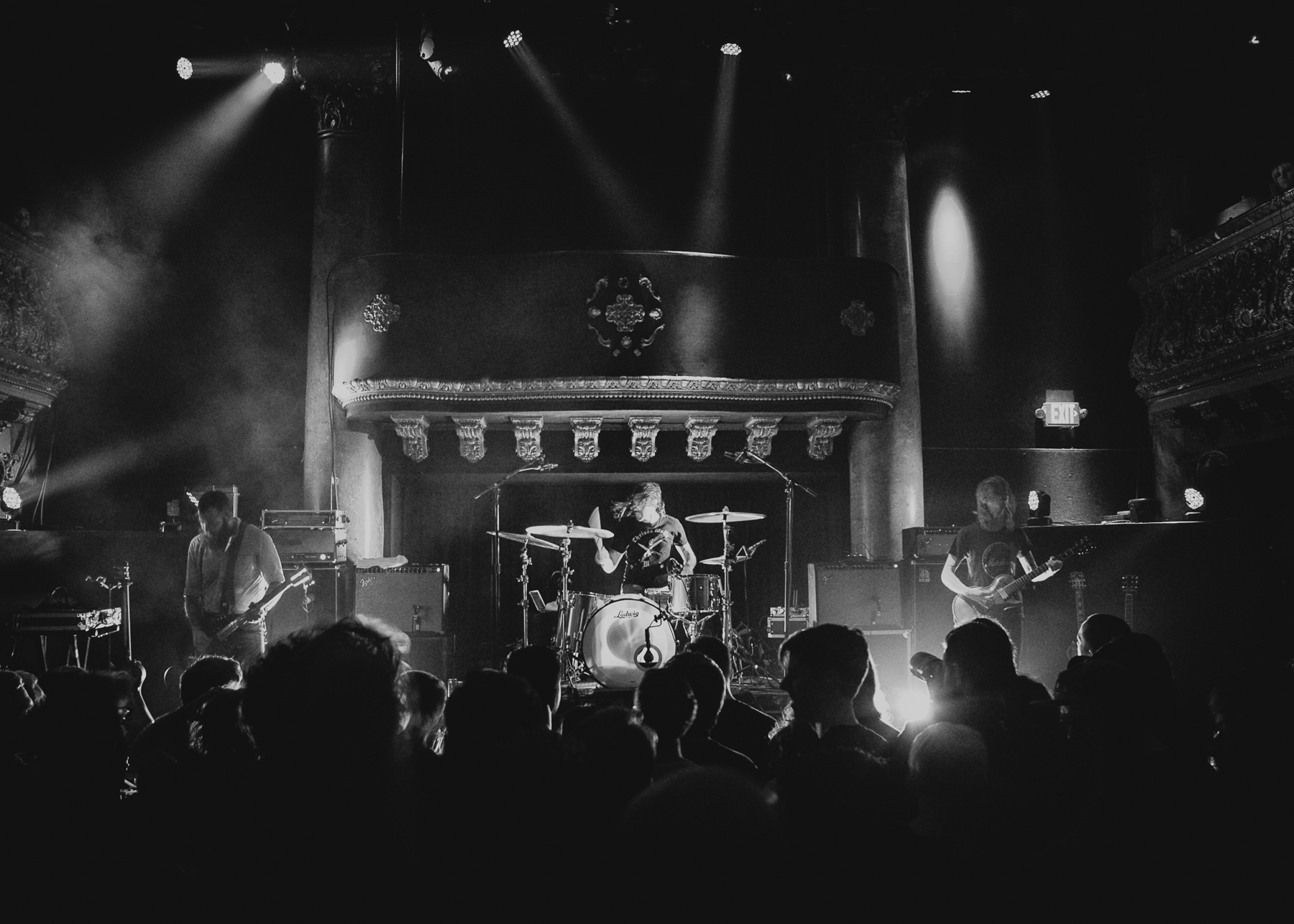 Stayed in the city that night, then spent the Friday morning editing photos before heading back to Ukiah to spend the rest of the day working on the computer. Megan was up in Willits on a personal errand, and we'd made a plan to spend the night together in town. This was the first time she'd come to Ukiah since I've moved out of my house and in light of the fact that my van is far from ready to host two people for an overnight, we opted for a hotel. Not that I minded a big cushy bed and a shower and the ease in knowing Megan would be comfortable in her accommodations as well, but I think we both missed my house a bit. In the morning we took a walk on a closed road on the east side of Lake Mendocino where we talked, enjoyed the sunshine, and ran into a miniature horse. Megan and I are both going through highly transitional & transformative phases of our lives, and it gives me great comfort to know we have each other to lean on.
She and I parted ways and I went to Willits to pick up my son Mickey, who I haven't seen in weeks. It's been strange and somewhat uncomfortable to spend so little time with both of my kids, but that's just where things are right now. It was good to see him, and we headed down to my parents' house to for a visit with them and my sister and her husband, who were up from southern California. Spending time with my family hasn't always been comfortable for me, but as we all get older it gets easier, and can often be quite pleasant. There are still some idiosyncrasies of our family dynamic that leave me scratching my head, but it is what it is. We shared a lot of laughs, had a nice dinner together, and all went to bed early.
Spent the next morning doing laundry and cleaning out the van while waiting for Aurora to stop by on her way back to Santa Cruz to resume her spring semester at UCSC. Unfortunately, my sister had to hit the road before Aurora arrived, but that's how it goes. I eventually hit the road with Mickey back to Willits to drop him off, then back to my pull-out spot next to the lake where I sit and write this, enjoying the cool breeze while watching the sun go down, listening to the traffic whizzing by a short distance away.