Yep, things have been pretty silent over here at the Midlife Rambler for a while. It's been a bit of a hibernation time for me, which is what this time of the year is for, really. There have been a number of influencing circumstances as well, which I'll get to forthwith.
January has been an unusual month in the over-all trajectory of my Van Life thing. But the roots of this stretch back to this past June, when I got rear-ended in traffic on the freeway. The guy who hit me smashed the corner of my bumper, but looked like a fairly easy fix. Come to find out the frame was buckled, the resulting damage was un-repairable, and I would need to total out my van. My two options were: keep the van and a small settlement, (but I'd never be able to build any storage in back under the bed and my wheels would never properly align) or get rid of the van and buy a new one. The second option would require my completely dismantling the van's interior and storing all the stuff somewhere, then upon purchase of a new van, re-building the whole thing. I chose the second option, but for a number of reasons had to put the project on hold while I tried to settle some insurance issues. Plus, it was just hard to swallow the idea that I'd have to take my home apart, be homeless for some indeterminate amount of time, then build it all over again.
The rest of the story is complicated and boring, but after the van began having some mechanical issues that repeatedly drained my bank account, I opted to drive as little as possible. So aside from a couple forays down to the Bay and back, I've been hunkered down in Ukiah. I found a little parking lot downtown that's not only free, but seems to be patrolled by no one and a surprisingly quiet place to be. It's a block from the café where I love to work and I can take strolls around town in the early morning hours when no one is out and about. It's actually one of my favorite things to do. It's funny too, because I'm literally two blocks from where I lived for five years, except now I live in a parking lot. Some part of me thinks I should be bothered by this, but I'm not. I mean, I wish I were out exploring the world, but if I'm gonna be stuck somewhere, this spot is OK with me.
Soooooo… I'm reaching the cusp of that strange moment when I begin dismantling my van and waiting to see how all this shakes out. If all goes to plan, it'll be stripped out by Wednesday and taken away by my insurance company by Friday.
So, if I'm not living in my van, can I still be living the #vanlife or am I just a homeless dude? You be the judge.
The last couple of months haven't been totally bereft of activity, I'm happy to report. Here's a brief recap:
At the beginning of December, I spent a little bit of time in Bolinas, drawn there initially by a Rainbow Girls performance at Smiley's Schooner Saloon but kept there by the calm of the rustic harbor and draw to explore the quirky little town. There's a part of me that feels some nostalgic connection to the era of hippie migration from the Summer of Love San Francisco to the rural, back-to-the-land farmscapes and hidden enclaves of west Marin. I was born in the early 70's and spent my whole childhood in the suburbs about 50 miles south, so I'm not exactly sure what the emotional connection is for me, but I think it connects to my identity as a native Californian as well as my appreciation for the underlying ethos of that movement. I also have pockets of vague memory from my early years that I can't quite place, but make me feel like it's not just some weird secondhand nostalgia.
I was lucky enough to spend a mid-December week on the road with some of my favorite musicians, Jaye Jayle and Emma Ruth Rundle, traveling from SF up to Seattle and back. What a treat. I truly do appreciate how fortunate I am to be able to spend time with people I genuinely like who ALSO play music I love. On top of that, I always love an excuse to head to the Pacific Northwest.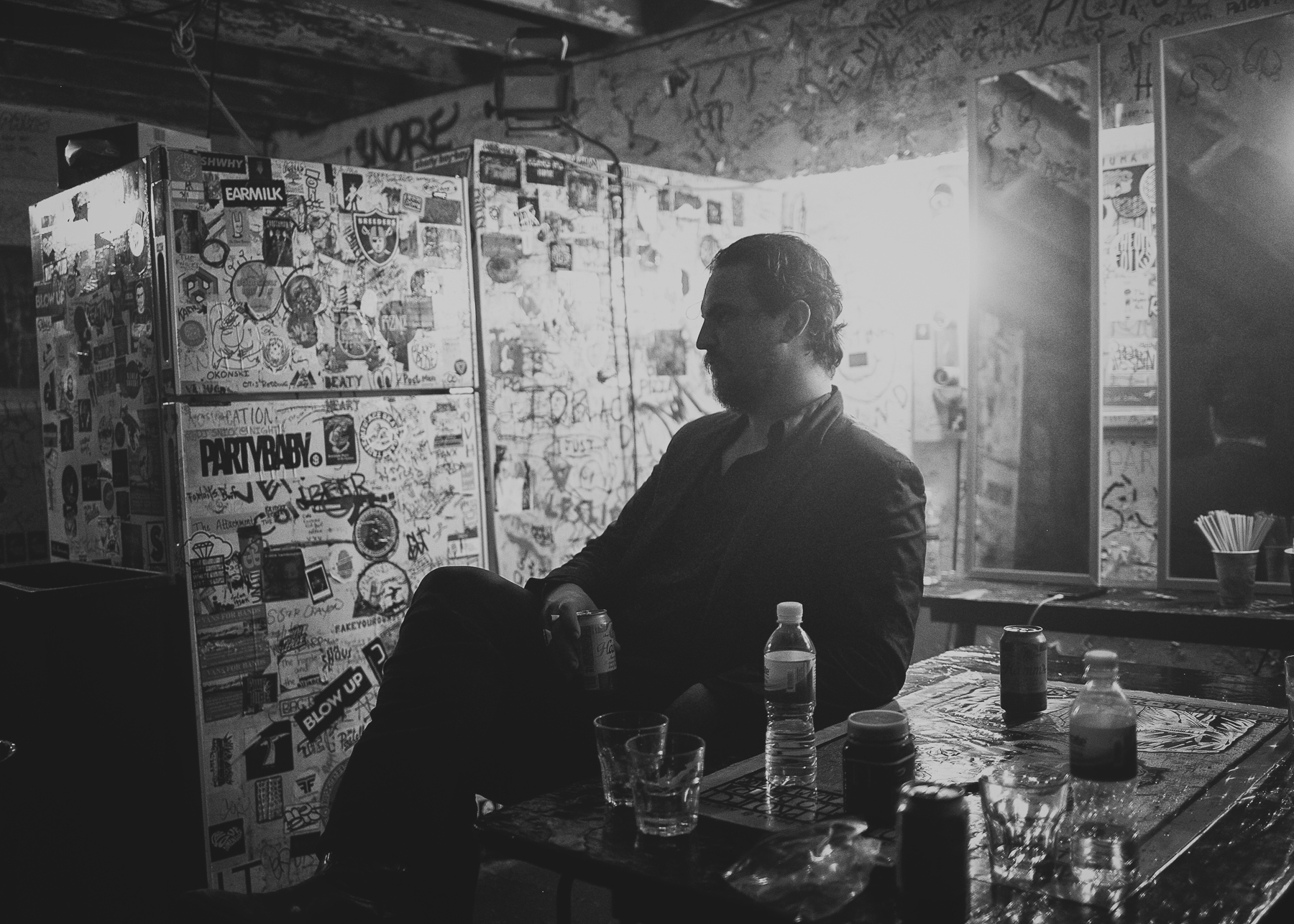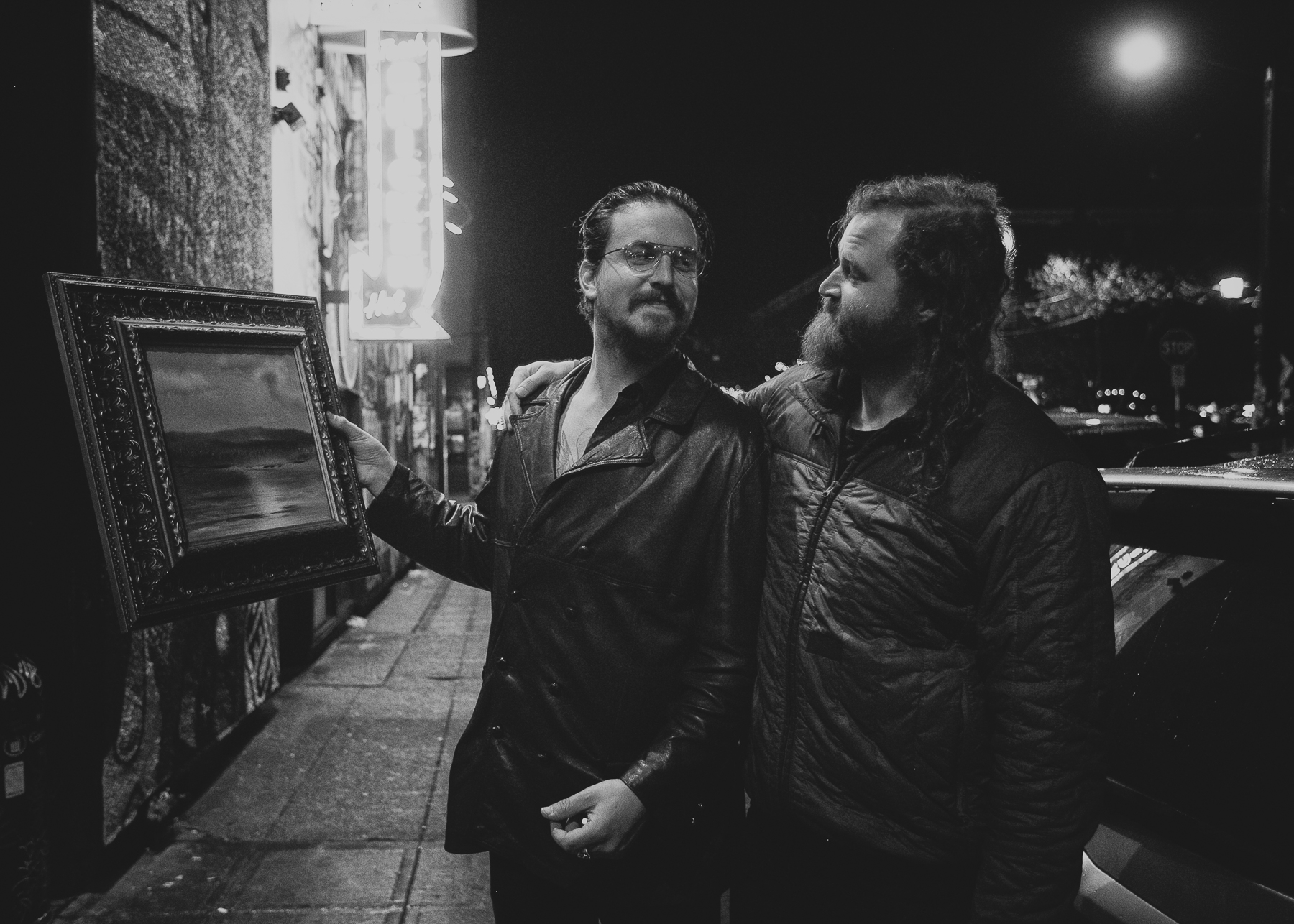 My friend Charley Crockett came into town briefly and asked me to film a music video for him, which I eagerly agreed to do. He and I, along with my former bandmate and good buddy Kyle spent the day driving around the county shooting clips of him riding his bike and singing a song about persevering despite hardships. As the day drew to a close, we ended up on the Northeast side of the valley where we were treated to a spectacular sunset, made more perfect by the numinous fog that rose and blanketed the landscape around us. We filmed the final scenes with this more-than-perfect background and couldn't help but feel giddy for our dumb luck and grateful that nature provided something so gorgeous for us to enjoy.
My buddies in Cult Leader finished up their barnstorming US tour in SF, and I managed to putter down there to say hey and shoot some photos. Always great to see those dudes, and it's exciting to see their careers shooting to the next level.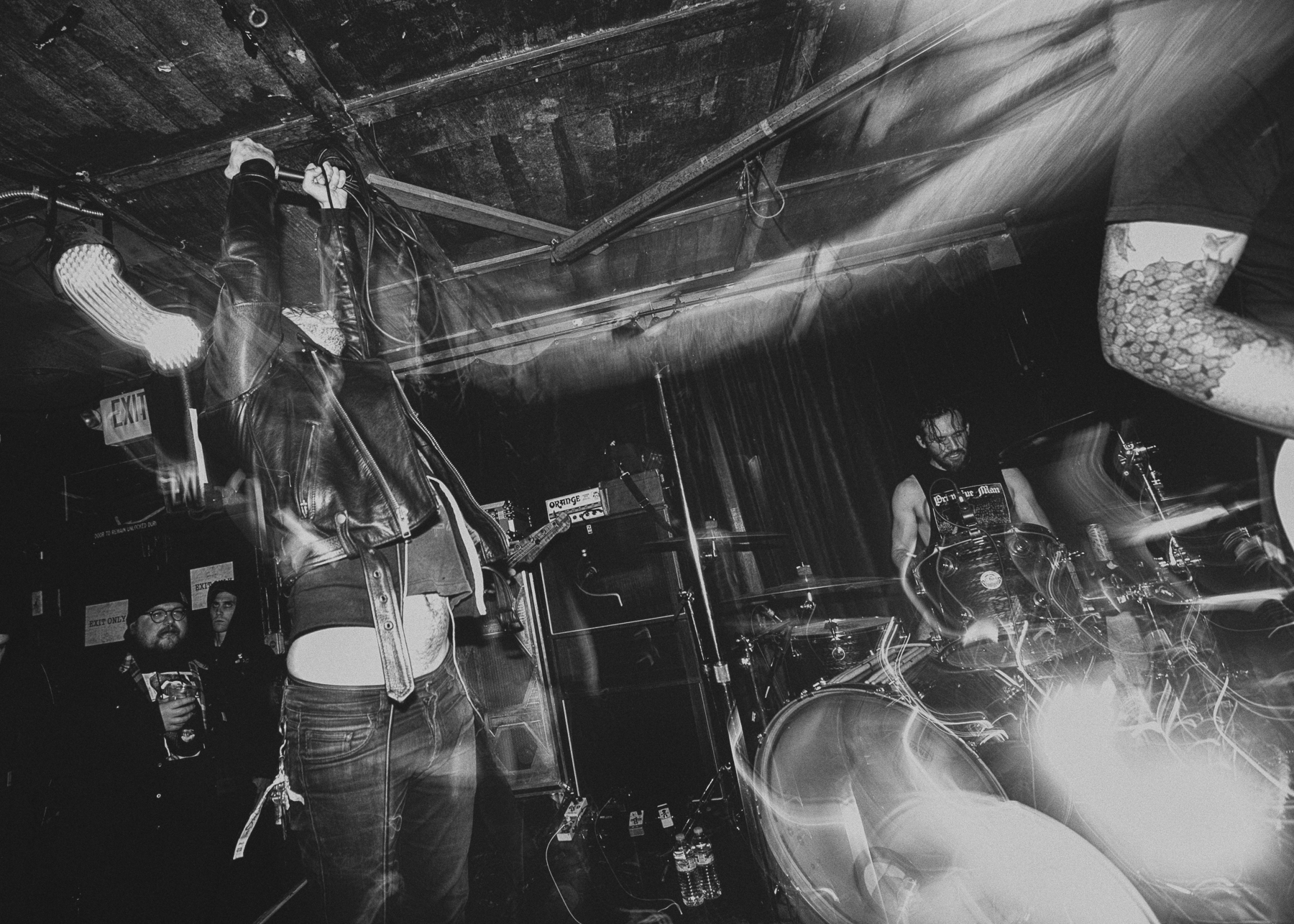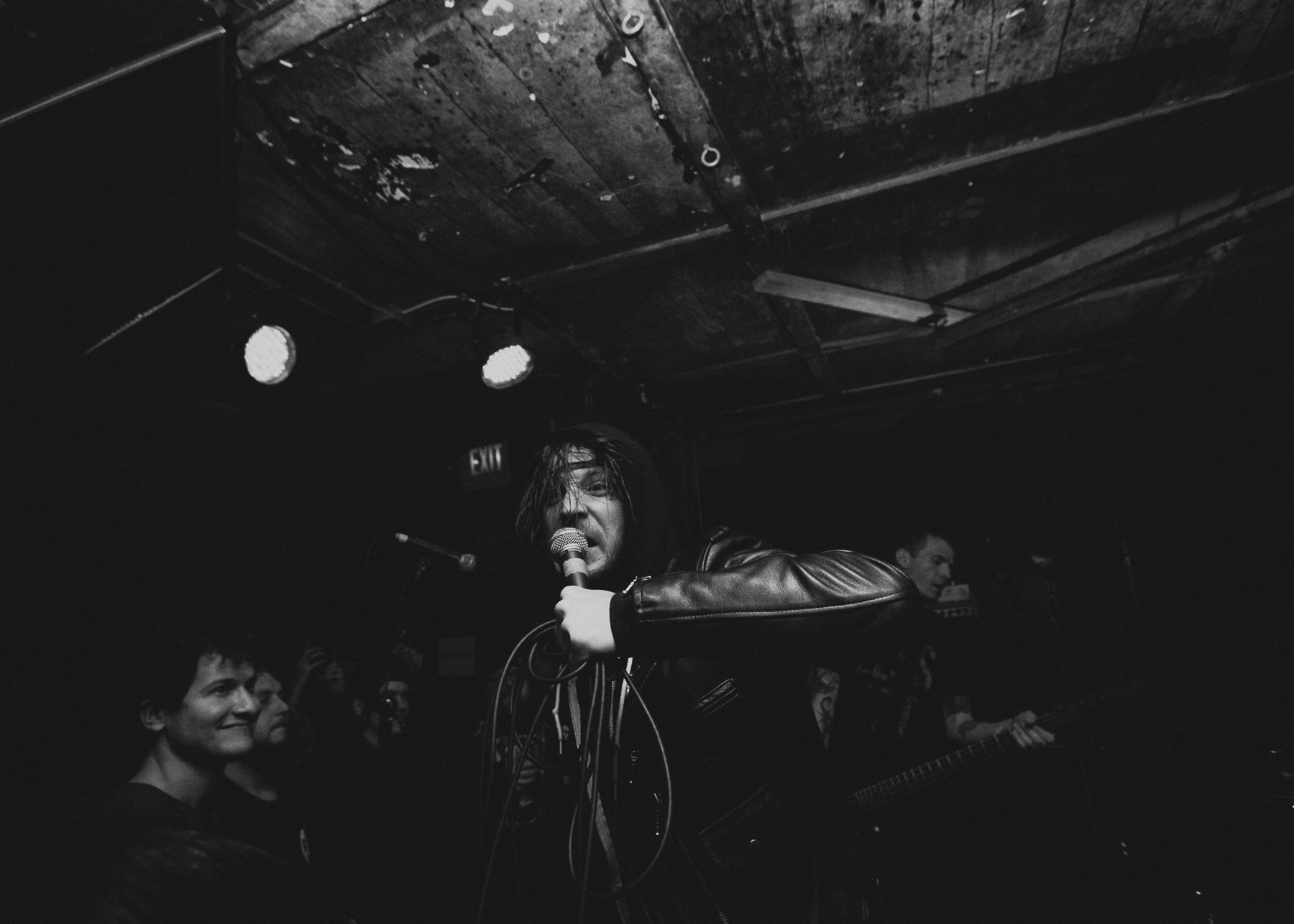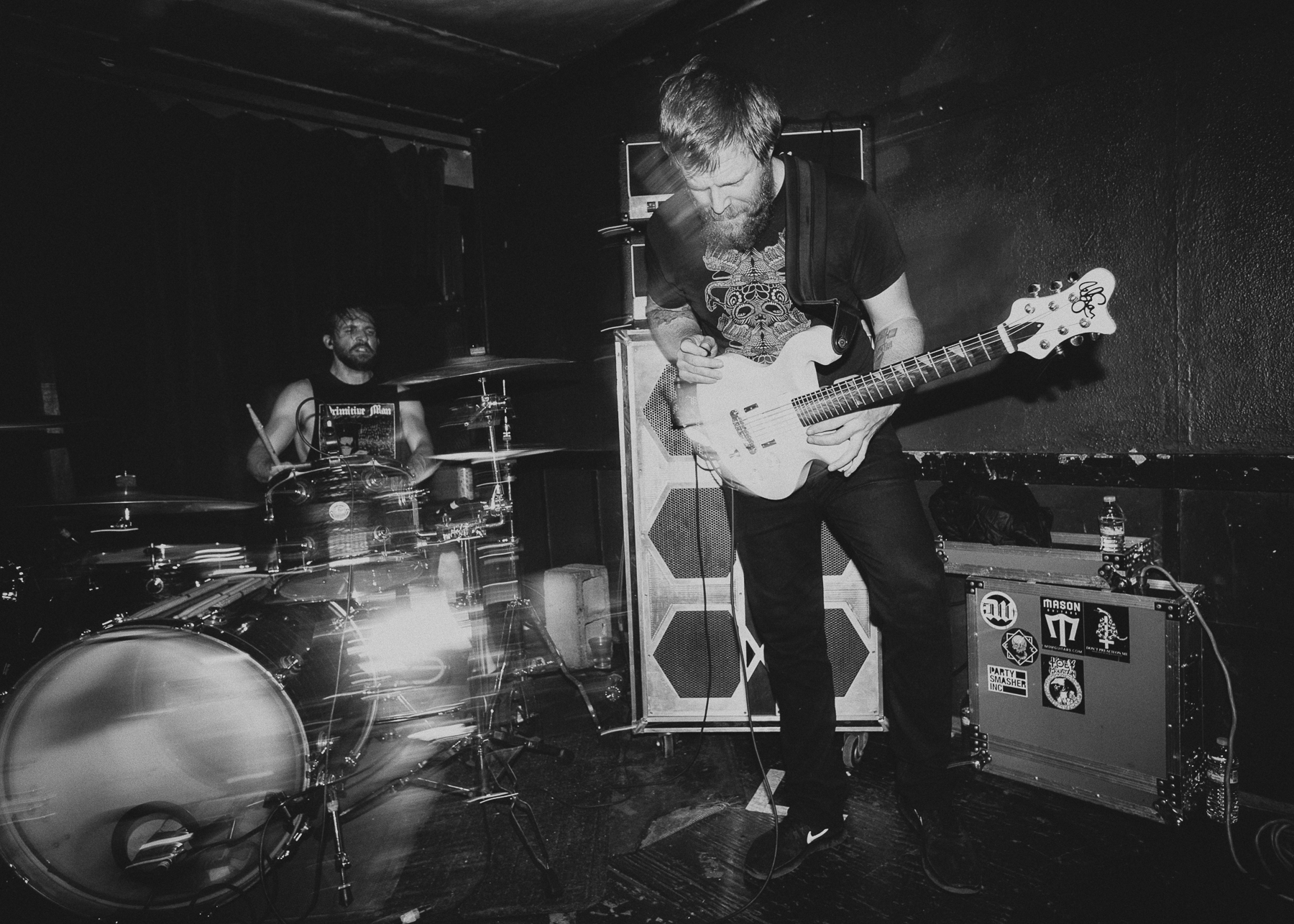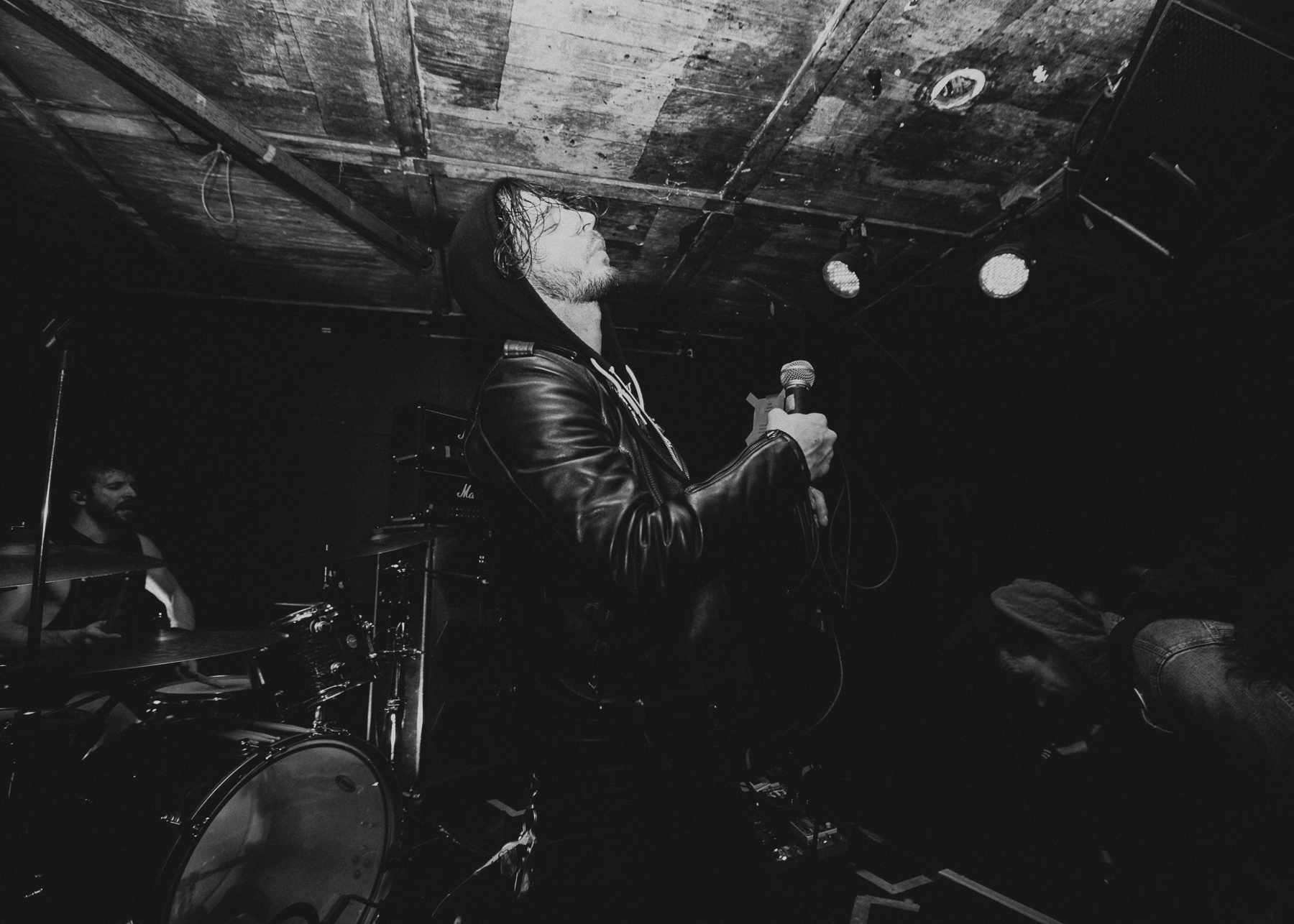 My Christmas Eve was spent alone, for the very first time since… well… I'm not sure really. Ever? Definitely since my kids were born. Now that they're grown and tend to have a little more space for alternative celebrations, I'm able to be a little looser with my own plans. Honestly I've never had an emotional bond with Xmas, having grown up with a Jehovah's Witness parent and gone without celebrating it until I started tagging along to my friends' houses when I was in high school.
I decided to drive out to Potter Valley, not far from the house where I/we lived for 13 years. Spent the cold evening in my cozy van, finishing my wrapping/making of Xmas presents and enjoying a night away from cell service and other human beings. Right next to the Eel River. Xmas morning was delightfully foggy, and I enjoyed a walk around the bridge and managed to snap a few shots of the moon as it made its way behind the hills to the west.
Spent Xmas day on the coast with Aurora (Mickey couldn't join because he wasn't feeling well), talking about our lives and relationships and enjoying a gorgeous day at Big River. We somehow managed to cap off the day by getting dinner at Denny's, which I came to regret. And that's all I'll say about that.
I was also fortunate enough to get a quick Tahoe visit with Megan, spending a weekend up in Kirkwood doing some snowshoeing and enjoying the bluebird days. We'd both planned to do some downhill skiing, but both begged off due to body issues & nagging injuries. Next time. It was still pretty great to get some time in my beloved Sierras, soaking up some real winter experiences.